OSB 18mm – ROCPLEX 3/4 OSB Board (Oriented strand board) OSB1 , OSB2, OSB3, OSB4
Product Detail
Product Tags
ROCPLEX 18mm OSB is an engineered wood-based panel, particularly suitable for use in the construction industry for structural or non-structural purposes. The ROCPLEX OSB panel is notable for its elasticity and resistance to bending, as well as being an economical option due to its versatility, and as a support for practically all kinds of roofs, including bitumen, brick and tile. In the packing industry, under wet or dry conditions, it allows for a high cost-benefit ratio due to its resistance and lightness and because it is available in large sizes. It also provides a wide range of decorative options, because of its natural wood fibre pattern and the ease of varnishing or application of other textures. It is a versatile option, which is economical as well as environmentally friendly, as the raw materials used are small, coming from rapid growth species of trees. ROCPLEX OSB is a high performance panel that exceeds many of the EN300 requirements. It has excellent humidity, resistance and impact performance, making it the ideal choice for the most demanding of uses.
ROCPLEX OSB 3 TECHNICAL SPECIFICATION

PRODUCT

OSB/3

MATERIALS

POPLAR,PINE

SIZE

1220x2440  

GLUE

E1 GLUE

THICKNESS




6~10mm

10~18mm     

18~25mm

STATIC BENDING STRENGTH:HORIZONAL

N/mm2

28

28

26

VERTICAL

N/mm2

15

15

14

ELASTIC MODULUS:HORIZONAL

N/mm2

4000

VERTICAL

N/mm2

1900

INTERNAL BONDING STRENGTH 

N/mm2

0.34

0.32

0.30

EXPANSION RATE




OF WATER ABSORPTION

%

≤10

DENSITY

KG/M3

640±20

MOISTURE

%

9±4

FORMALDEHYDE EMISSION

PPM

≤0.03             EO GRADE

TEST




AFTER THE CYCLE 

STATIC BENDING STRENGTH




PARALLEL

N/mm2

11

10

9

INTERNAL BODING STRENGTH 

N/mm2

0.18

0.15

0.14

INTERNAL BODING STRENGTH




AFTER BOILING

N/mm2

0.15

0.14

0.13

EDGE THICKNESS(WITH THICKNESS




TOLERANCE)

MM

±0.3

COEFFICIENT OF HEAT CONDUCTION

W/(mk)

0.13

FIRE RATING 

/

B2
1) Tight construction and high strength
2) Minimum twisting, delamination or warping
3) No rotten or decay, strong against corrosion and fire
4) Water proof, consistent when exposed in the natural or wet environment
5) Low formaldehyde emission
6) Good nailing strength, easy to be sawn, nailed, drilled, grooved, planed, filed or polished
7) Good heat and sound resistant, easy to be coated
| | | | | |
| --- | --- | --- | --- | --- |
| Container type | Pallets | Volume | Gross weight | Net weight |
| 20 GP | 8 pallets | 21 CBM | 13000KGS | 12500KGS |
| 40 GP | 16 pallets | 42 CBM | 25000KGS | 24500KGS |
| 40 HQ | 18 pallets | 53 CBM | 28000KGS | 27500KGS |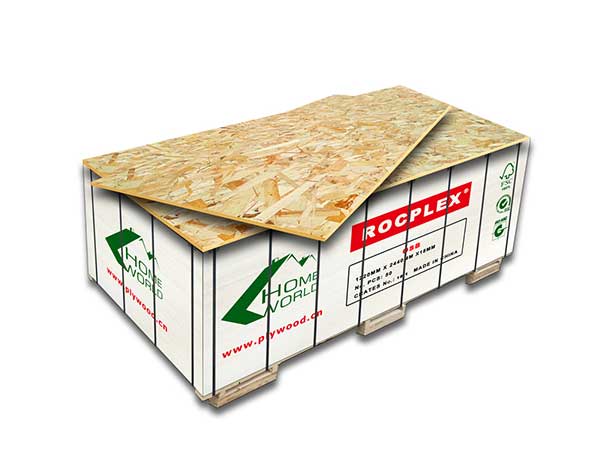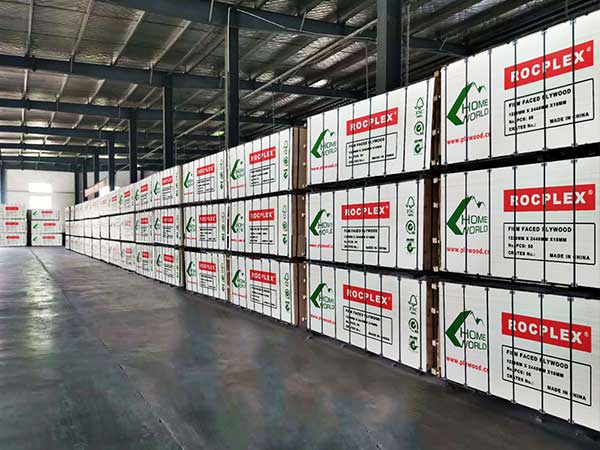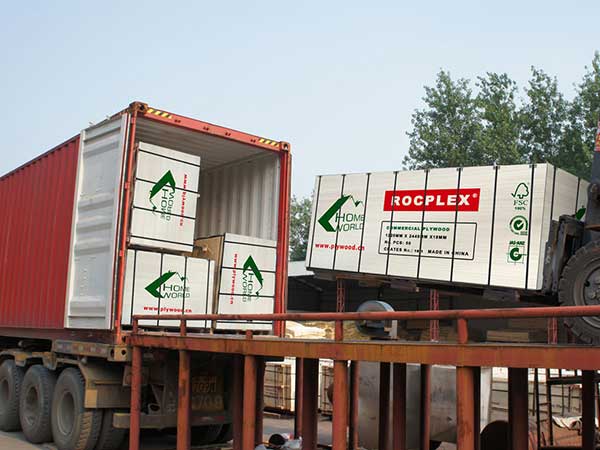 ■ ROCPLEX 18mm OSB can be used as roofing panel, wall panel, furniture, door, package materials etc. Indoor and outdoor OSB.
Due to material availability and mill capability, ROCPLEX may be offered in slightly different specifications in particular regions. Please check with your local representative to confirm the product offering in your area.
Meanwhile we also can supply you the commercial plywood, LVL plywood,  etc.
We Senso specially professional in supplying commercial plywood in 18mm with huge.
Quantity every month to Mid-east Market, Russian market, central Asian market regulaly every month.
Please contact our sales team for more detailed information regarding chinese OSB products.
---
Previous:
Birch Plywood 2440 x 1220 x 18mm CD Grade ( Common: 3/4 in. x 4ft. x 8ft. Birch Project Panel )
---